CONTACT US
Please contact our sales team for product pricing and leadtimes: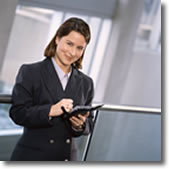 Sales & Technical Service:
Call us between 8am - 4:30pm EST Mon-Fri at 716-206-0174
EMAIL: sales@simrex.com
Fax: 716-852-1223
PLEASE NOTE: This is not the company that sells drones.
Manufacturing & Service Facility
SIMREX Corporation
1223 William St.
Buffalo, NY 14206
United States

Got a question? Use our Product Inquiry Form .